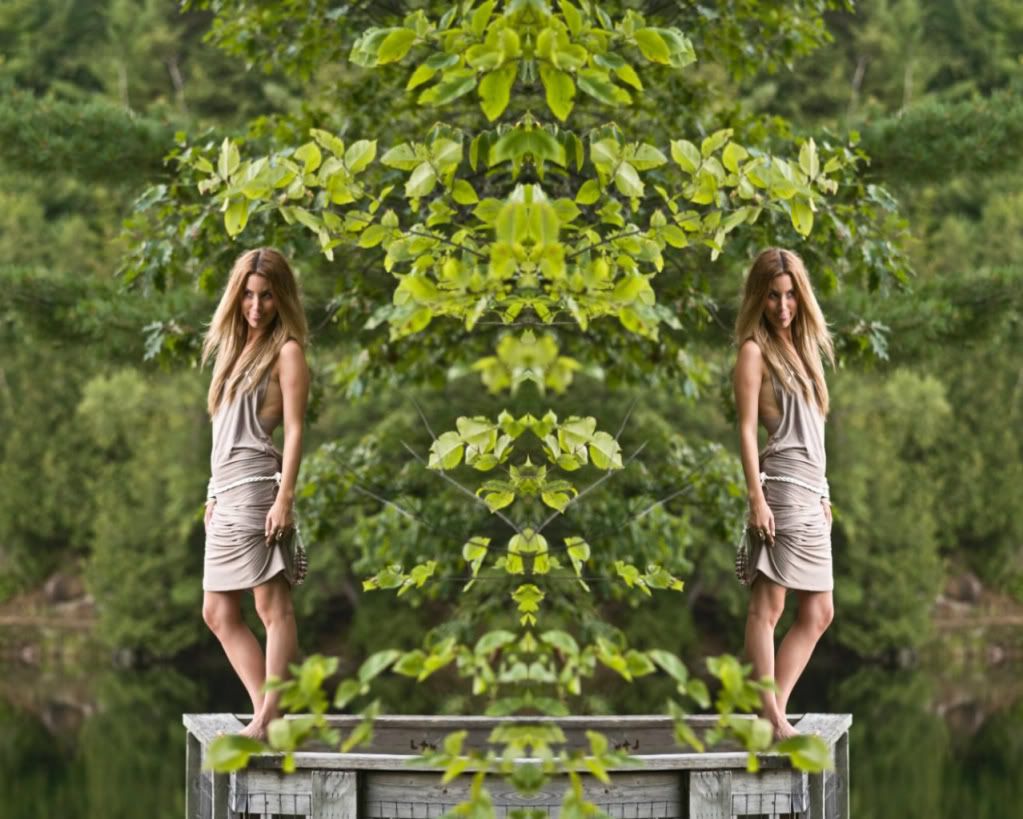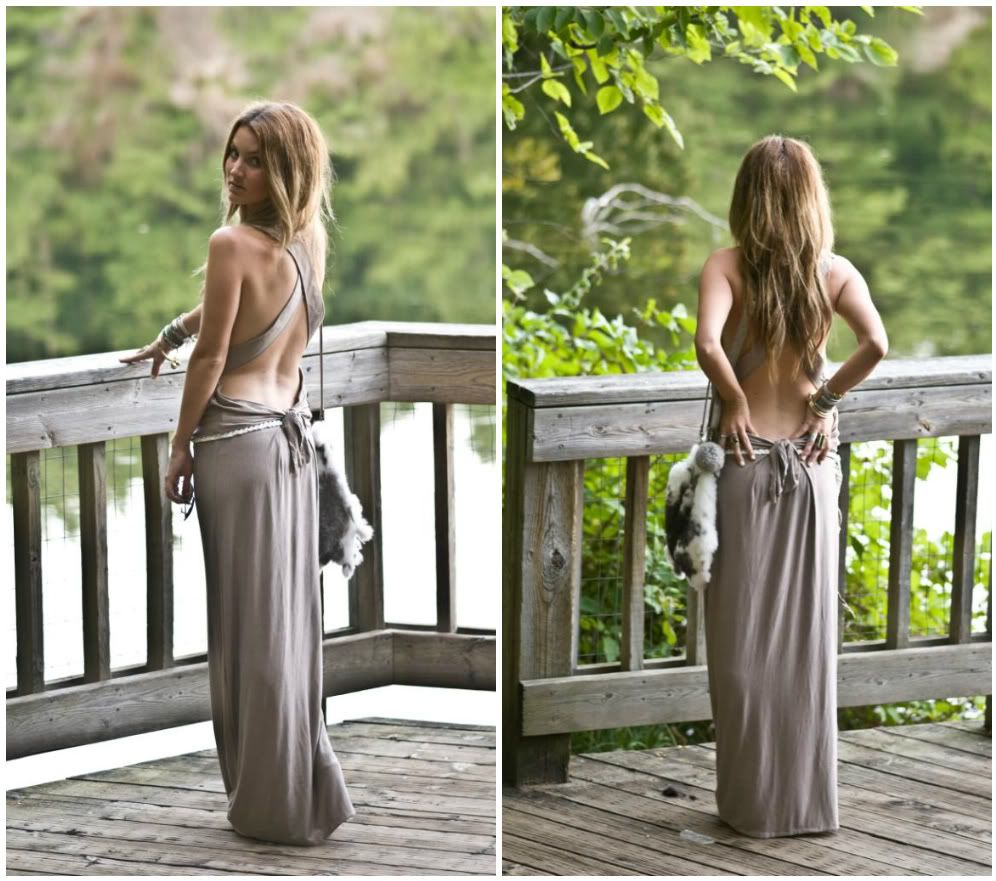 Photography: Mathieu Allen
I thought I would try something different this time,a long dress! I was trying to go for a Bohemian look, I think it turned out okay...right?
I am so excited for Fall/Winter. Fall is by FAR my favorite season. Fresh air, dressing up in layers, coloured leaves, and my birthday of course =P! It makes me think of new beginnings and fresh starts.
Enjoy your week everybody.