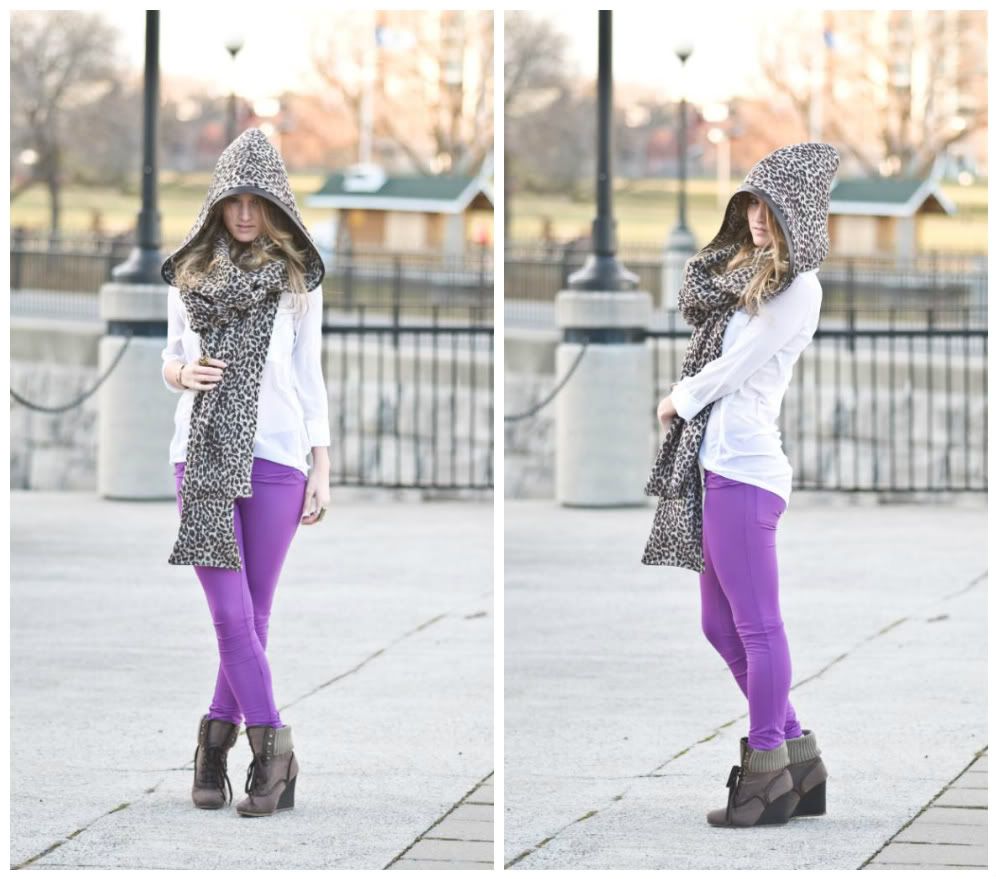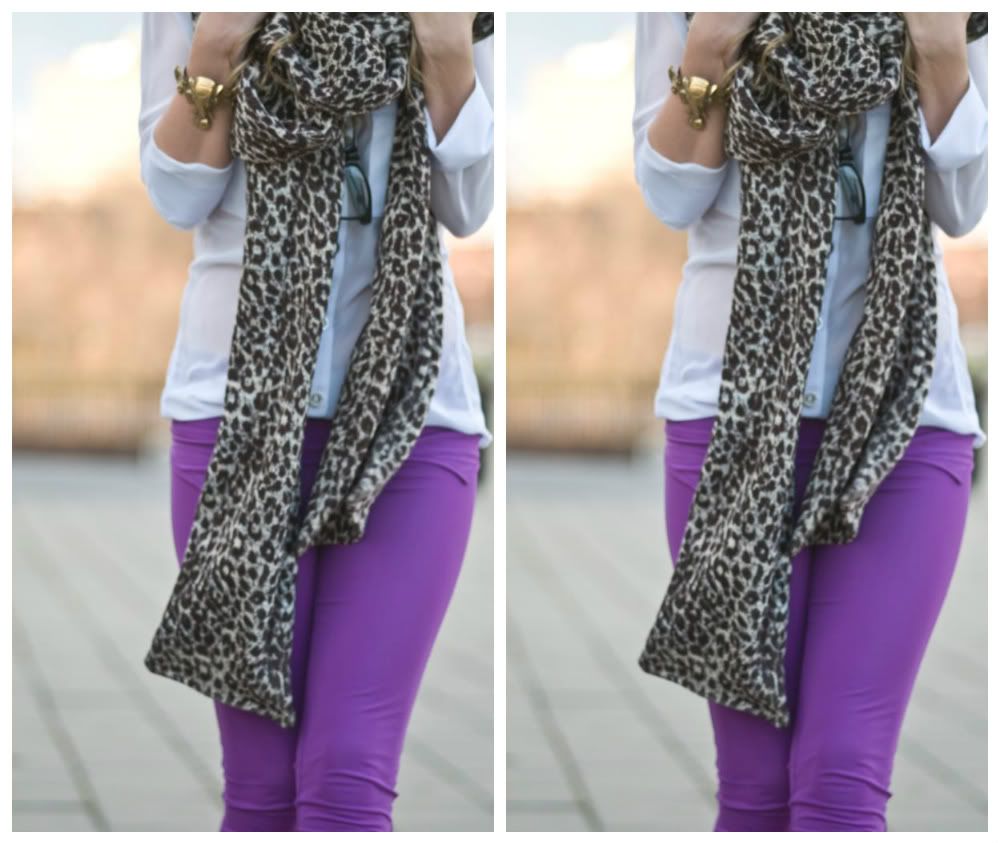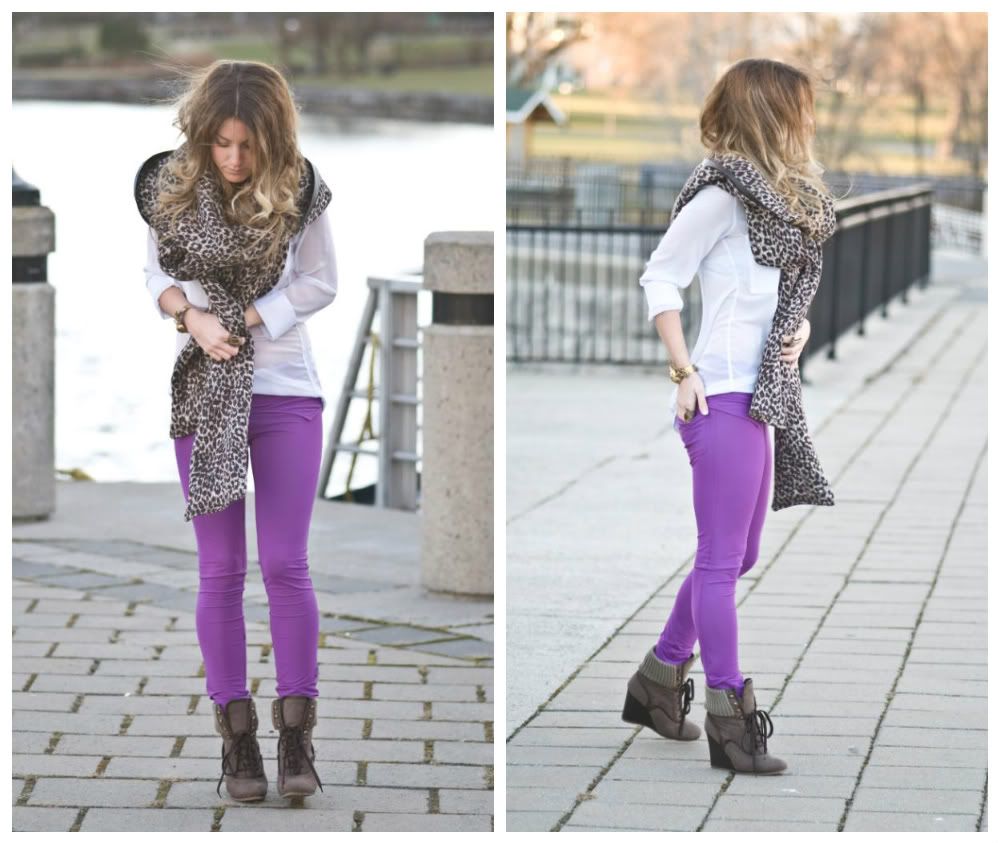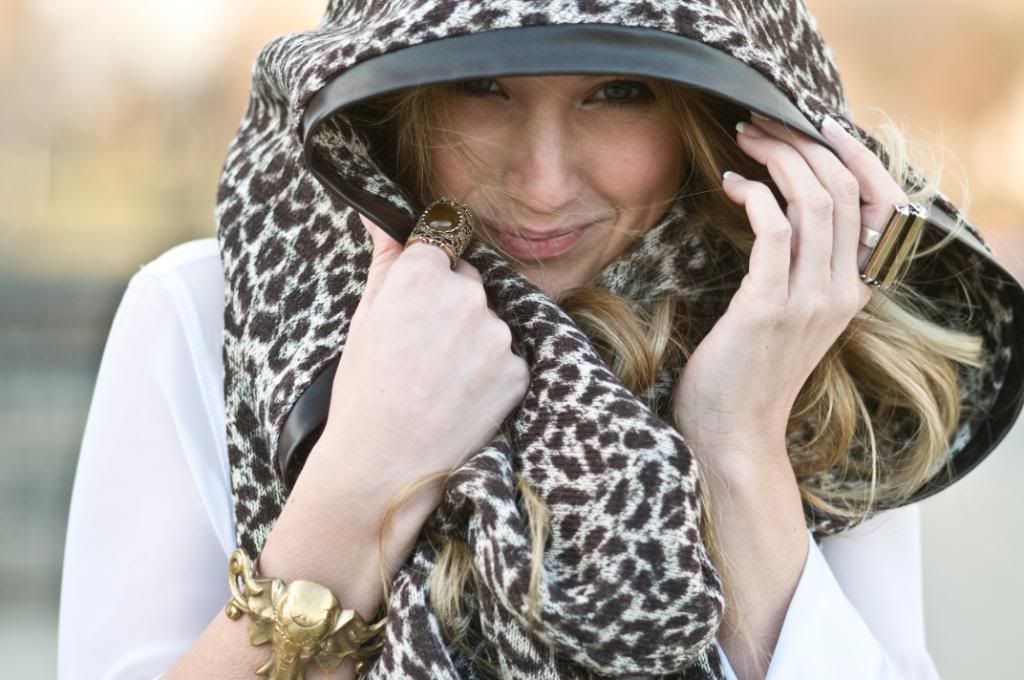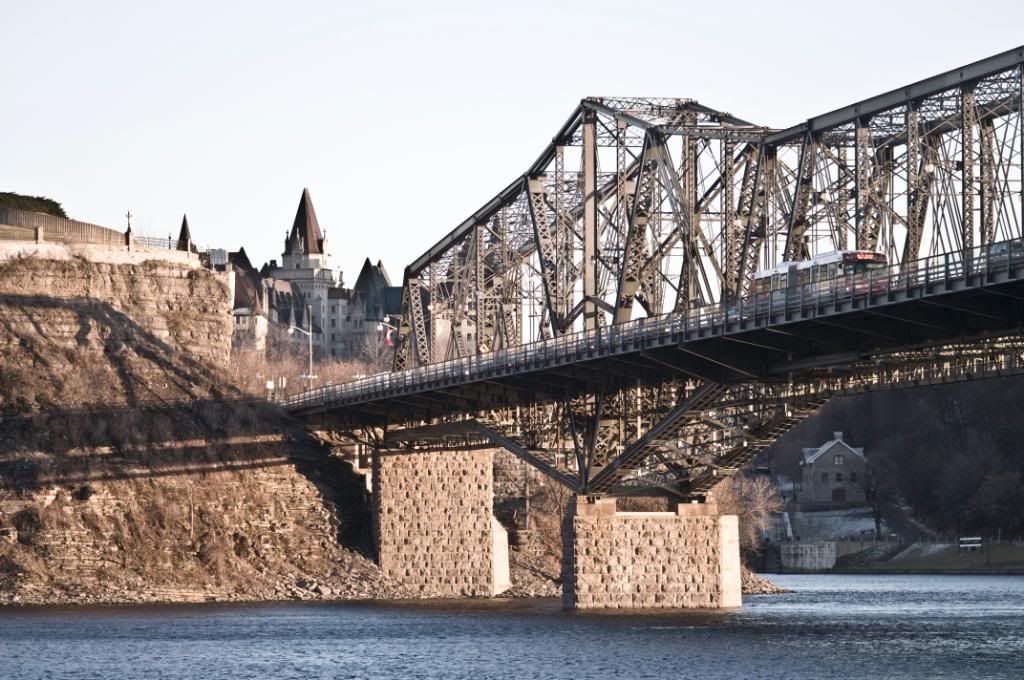 Photography: Mathieu Allen
Hi everybody! I made this outfit about a month ago, I actually made these leggings to go see Lmfao in concert Hahaha! I felt so comfortable in them, the fabric is INSANE! These pictures were taken in lovely Ottawa.
I would also like to let you guys know that I will be selling these lovely Hoodie Scarves! only 120$ (plus shipping) =) if anyone is interested in purchasing one, please contact me at my email address (contact me section). I also make them in different prints and fabrics.
Have a good week everybody!!